These are projects within the field of wildlife ecology and conservation that we have been involved in during the course of our studies.
Individual Identification of Elephants
Kariega Game Reserve, South Africa
In 2021 I went to Kariega Game Reserve as part of a pioneering group of researchers representing Bring The Elephant Home (BTEH). Considering that most wildlife is confined to reserves in South Africa, especially for elephants there is a need to monitor them. Individual Identification is one approach, that although is time consuming, gives insight into data incapable of being gathered in other ways.
I went on to provide small improvements to the elephant identification code initially developed by Bedetti et al., in the hope to contribute to improving the practical applicability of the code in field research while writing a review on the importance, relevance, and use of individual identification in the field of science.
Video credits: Jaco Mitchel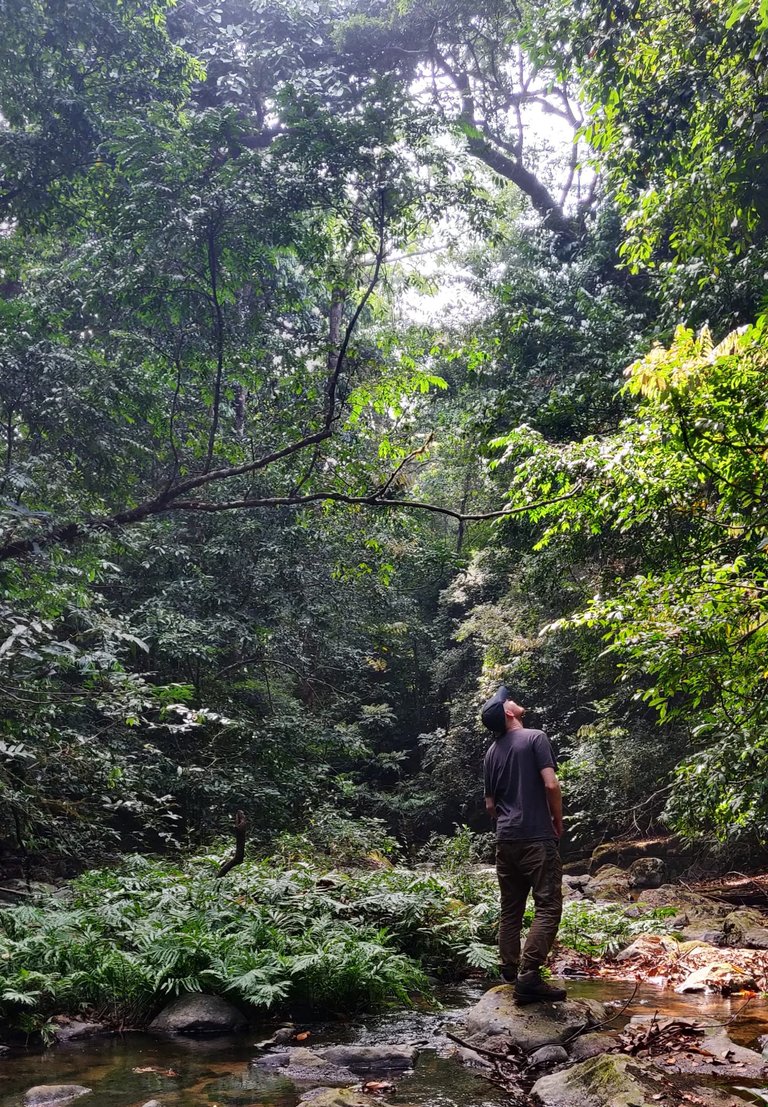 Camera Trapping of the Western Chimpanzee
Sierra Leone, West Africa
I conducted an internship in Sierra Leone, West Africa, where I primarily helped with camera trapping and ranger capacity training in three different national parks spanning across the country: Outamba Kilimi National Park, Loma Mountains National Park, and Western Area Peninsular National Park.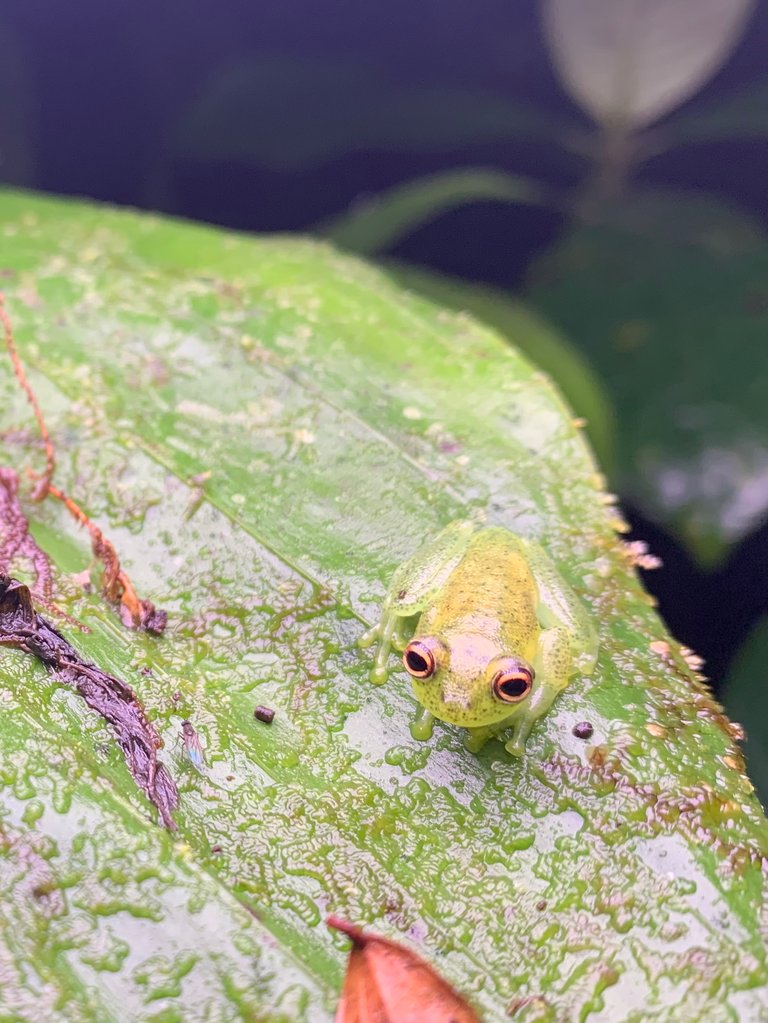 Creating a genetic database of herpetofauna to aid future eDNA studies.
The Eastern Andes, Ecuador
In September of 2022, I spent two months in the eastern Andes of Ecuador, assisting an organisation in creating a genetic database of the local herpetofauna – amphibians and reptiles. The reserve in which this project took place was located on the edge of the Llanganates-Sangay Ecological Corridor (LSEC). The LSEC was designated by the World Wildlife Fund (WWF) as "a gift from the Earth"…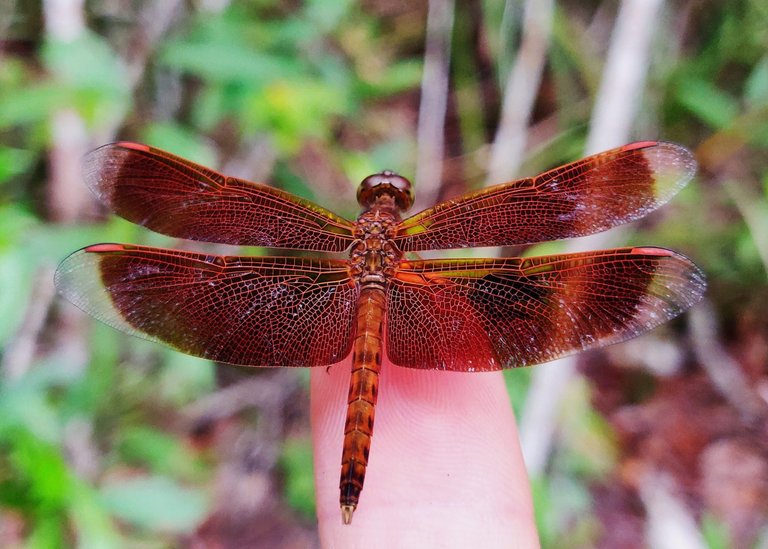 Odonata (Insecta) Communities in a Lowland Mixed Mosaic Forest in Central Kalimantan, Indonesia
Rungan, Indonesian-Borneo
Assessing a taxon's response to change in environmental variables is fundamental knowl- edge to understanding trends in species diversity, abundance, and distribution patterns. This is particularly needed on Borneo, where knowledge on Odonata populations in different habitats is poor. To address this gap, we present the first study investigating the relationship between morphology and species distribution of Odonata communities in a heath (kerangas)-dominated mixed-mosaic- lowland forest in southern Borneo…
Look deep into nature, and then you will understand everything better.